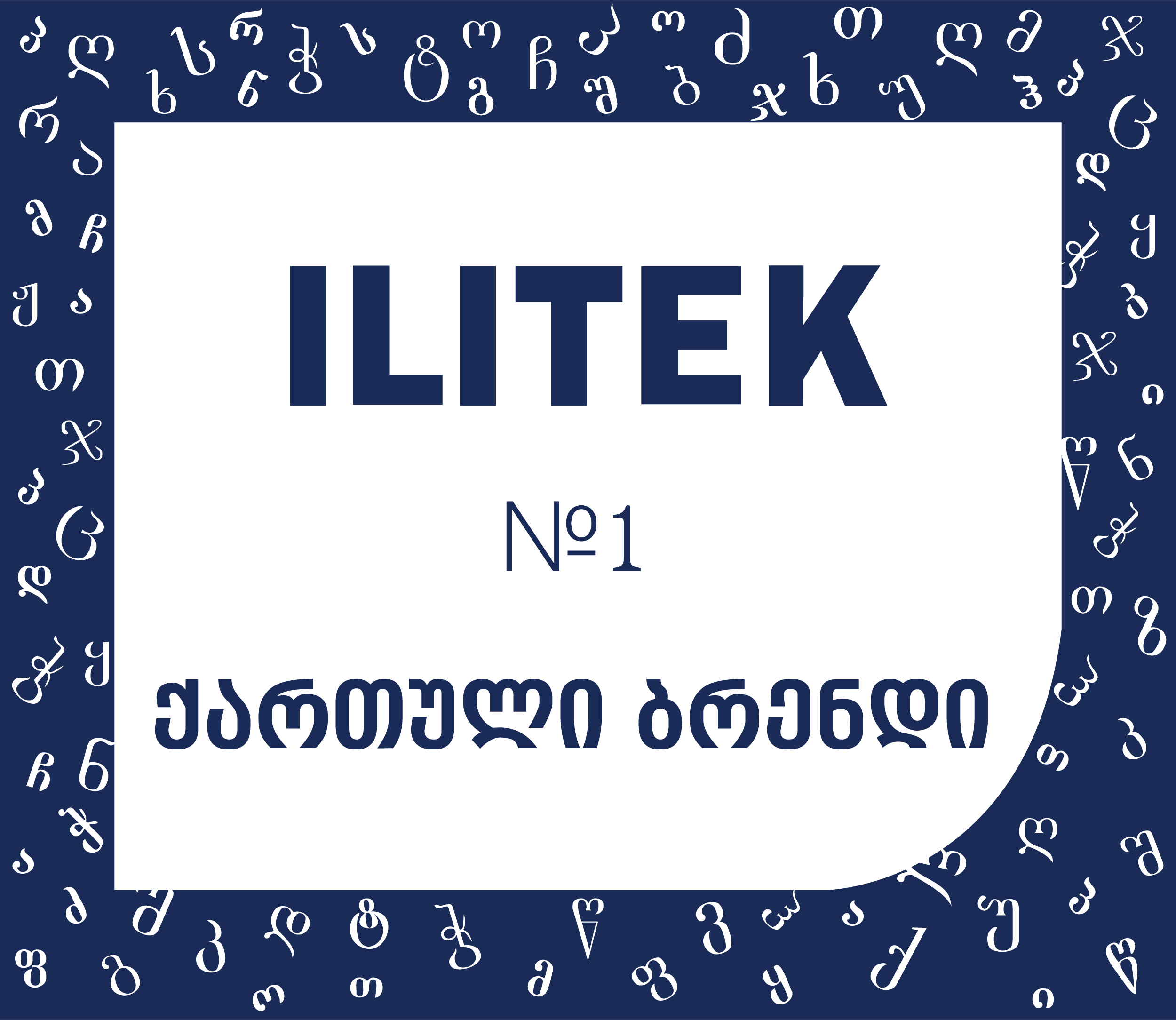 Our group began its activities with importing of Timetron-?? production. Very soon the group widened its business area and concluded contracts with such leading companies as Golder Electronics, TCL, CUORI, ChangHong Electronics, and others. Basing on these contracts import and realization of electric equipment began in Georgia.
The formation of our company in Georgia was taking place against the background of the development of market economics. It must be mentioned that at the beginning the company had got very poor financial resources for making business. But the great wish of doing it and hard work got the result – the company began growing and realizing its aims.
Our corporative aim is to introduce our innovating technologies to the users, accordingly to offer new electric equipment and qualified services to them. Feeling of high responsibility and our staff's devoted work gives us the opportunity to make our users thankful for choosing us and to reach modern and high level of life as a result of buying our production.
In 2010 our firm concluded contracts with the greatest companies in its sphere. As a result it got the exclusive right and became the official distributor of the brands ILITEK production in Georgia.
ILITEK is one of the fast-developing Georgian brands in the sphere of electric, household and telecommunication equipment. It co-operates with the large groups of partners Namely, our firm realizes distribution of such brands' production as: Vitek, Vinzer, Maxwell, FIRSTaustria, DonnaCucina and others.
Thanks to high quality of techniques and perfect service the company has plenty of thankful and stable users.
ILITEK in every family – your lucky choice!